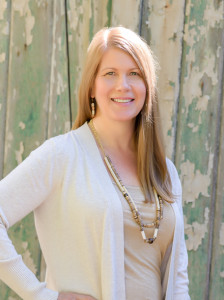 I started my insurance business in 2007, focusing on Medicare Supplements, Medicare Advantage Plans, and Medicare RX (Part D) plans.  Medicare insurance is for people age 65 or older, or under age 65 and Medicare eligible.
I'm fond of my clients! They've had interesting lives, amazing stories, serious life skills, and definite opinions about a lot of different topics.
I moved to Portland, Oregon in 2011. Wow, a definite change from the Mahove desert! It's raining as I type this, but I must admit it provides the loveliest summers! I kept my Nevada license, and added an Oregon and Washington license. Now I'm licensed in three states!
I'm contracted with over 20 insurance carriers. This allows me to confidently choose the best plan(s) for each client. What does it mean to "choose the best" plan? With Medicare Advantage plans I consider your doctor(s), your preferred hospital, extra benefit desires (dental, vision, fitness programs, wellness programs), your medications (searching for the lowest Rx co-pays), and monthly premiums. After I find the plan that has what is important to you, I mathematically determine which plan will save you the most money over 12 months. I ALWAYS consider the current stability of the carrier, including customer satisfaction ratings. I provide each of my clients two top choices to choose from.
Medicare Supplements (also called Medi-gap or Med-sups), are my favorite type of Medicare health insurance related product. They provide the most freedom to the beneficiary (that's you). Check out my Medicare Supplement Facts page.
I'm pleased to offer:
Individual/Family Health Insurance
Medicare Health Insurance (+65 or disabled)
Group Health Insurance (for your company)
Short-term Medical Health Insurance
Dental/Vision
Life Insurance (Term)
Final Expense (funeral)
LTCi (Long Term Care Insurance)